Caring for the Human Spirit® Conference
Click

here

to see pictures from the conference!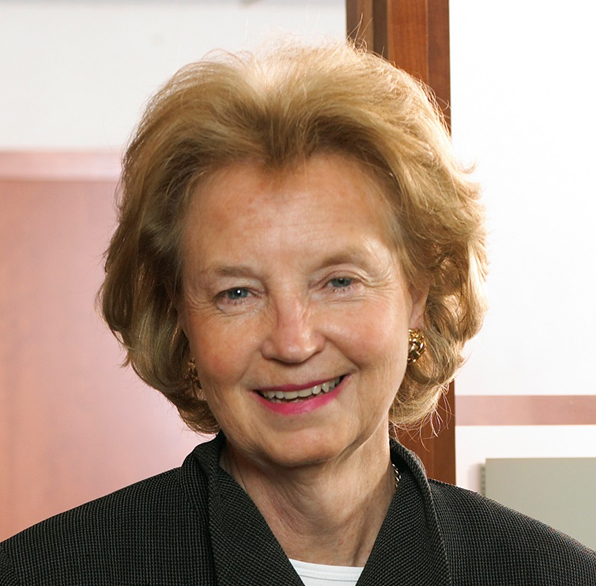 Dr. Kathleen Foley, M.D.
Attending Neurologist Emeritus
Memorial Sloan Kettering Cancer Center
Presenting: Advancing Spiritual Care through Palliative Care Globally: Opportunities and Challenges
Definition of palliative care is the one definition in health care that has spirituality in it.


A3: Chaplains and EMR Assessments: How to Use the National Consensus Project for Quality Palliative Care to Develop Effective Electronic Medical Record Spiritual Assessment Documentation and Data Collection
Alan Roof, MDiv – Chaplain, Shepherd Center and Benjamin Rose, APBCC – Chaplain, Shepherd Center

C3: SAFE-ing Black Patients Matters: How Chaplains Can Utilize The SAFER-R Model to Limit Code Grey and Public Safety Calls on African American Patients & Families
Jamie Hawley, MDiv – Chaplain & UCC Ordained Clergy, University of Chicago, University of Michigan and Danielle Buhuro, DMin, BCC, ACPE Certified Educator & UCC Ordained Clergy, Advocate Health Care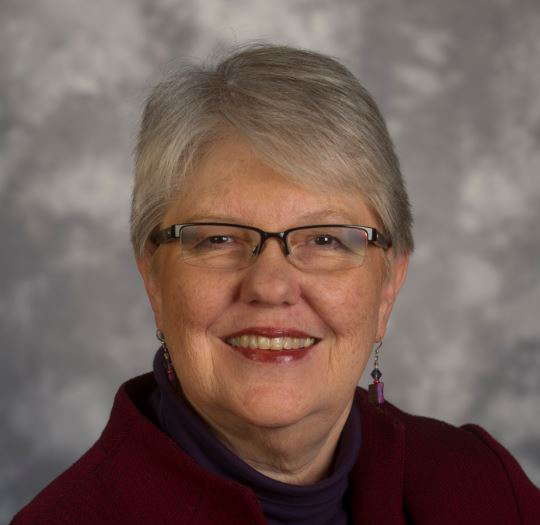 The Rev. Karen Ballard, BCC
Former Director of Chaplaincy Services
Akron Children's Hospital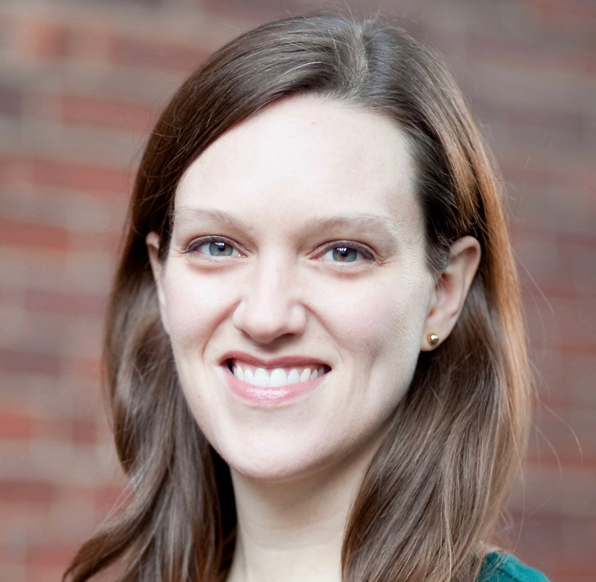 Chaplain Sarah Byrne-Martelli, BCC
Chaplain
Massachusetts General Hospital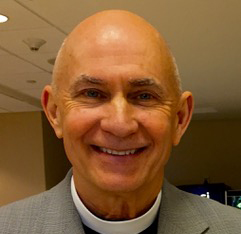 Rev. Dr. Malcolm Marler, BCC
Sr. Director of Pastoral Care, UAB MEDICINE
University of Alabama-Birmingham