Monday May 20, 2019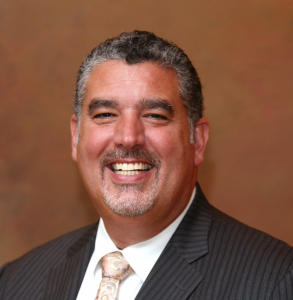 Conference Introduction
Rev. Eric J. Hall, DTh, APBCC
President and CEO of HealthCare Chaplaincy Network™ (HCCN) and its affiliate, Spiritual Care Association

---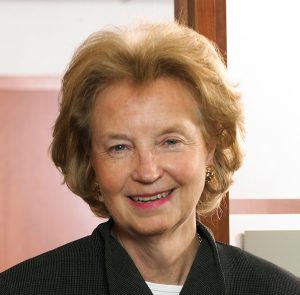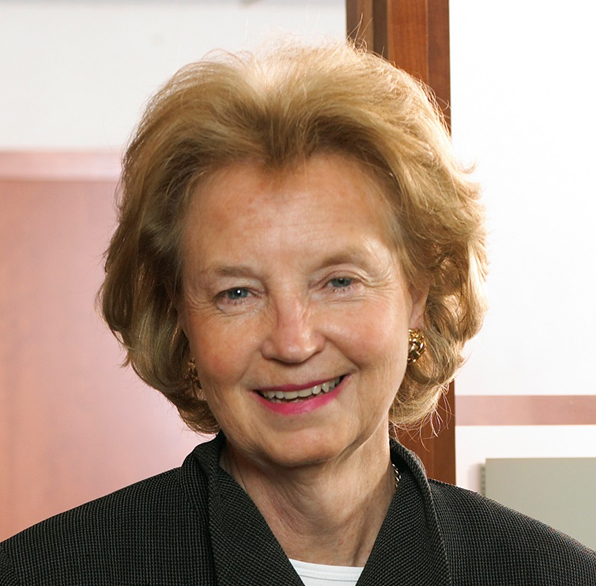 Keynote
Dr. Kathleen Foley, M.D.
Attending Neurologist Emeritus
Memorial Sloan Kettering Cancer Center
Presenting: Advancing Spiritual Care through Palliative Care Globally: Opportunities and Challenges
Definition of palliative care is the one definition in health care that has spirituality in it.
---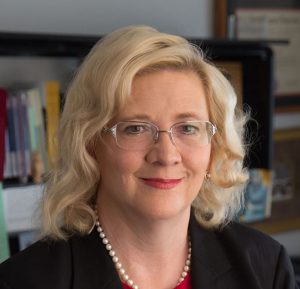 Plenary
Dr. Betty Ferrell, Ph.D., RN, FAAN. FPCN, CHPN.
Director & Professor Nursing Research & Education
City of Hope
Presenting: NCP Clinical Practice Guidelines – Impact on Care for the Spirit
---
Advocacy Update
Todd Tuten – Senior Policy Advisor
---
A1: Troops 101: Understanding and Reintegrating Veterans into Your Communities
Dr. Gordon Ritchie, DMin, BCC – Chaplain, Wesleyan Church

---
A2: #BlackHealthMatters: A Pastoral Care Approach for African Americans Living With Chronic Illness
Danielle Buhuro, DMin, BCC, ACPE Certified Educator & UCC Ordained Clergy – Advocate Health Care

---
A3: Chaplains and EMR Assessments: How to Use the National Consensus Project for Quality Palliative Care to Develop Effective Electronic Medical Record Spiritual Assessment Documentation and Data Collection
Alan Roof, MDiv – Chaplain, Shepherd Center and Benjamin Rose, APBCC – Chaplain, Shepherd Center

---
A4: Spiritual Care for People Living with Dementia using Multisensory Interventions
Richard Behers, DMin, BCC, CFHPC – Spiritual Care Program Manager, Cornerstone Hospice & Palliative Care, Inc.
---
A5: Perinatal Loss: New Perspectives – Psychological & Theological
Maria Teresa Bento Tomas, MA – Psychology in Religion Researcher, Union Theological Seminary

---
A6: The Words we Use: Bridging the Gap Between Medical and Spiritual Care with Confidence, Respect, and Compassion.
Priscilla Minkin, MA, MEd, APBCC, and Patsy Fortney, CC
Palliative Care Chaplains – Central Vermont Medical Center
Berlin, Vermont
---
B1: The Words we Use: Sustainable Caregiving: finding balance in the presence of serious illness
Rev. Judy Long, MA/MS – Palliative Care Chaplain, UCSF
---
B2: Superheroes to the Rescue! Science Fiction and Fantasy as Mythologies of Healing
Rev. Jonna Rachele Garvin, MDiv, MS, BCC – Manager, Chaplaincy Services, Novant Health UVA Health System and Ben Janzen, Dr Theol, PhD, APBCC – Chaplain, Bereavement Services Manager VITAS Healthcare

---
B3: Challenging Racial Inequity in Healthcare? Call a Chaplain
Jodi Barry, MDiv, BCC – Lead Chaplain, Woodwinds Hospital and Margaret George, MDiv, BCC – Staff Chaplain, Children's MN Hospital

---
B4: Suicide Prevention in Veteran and Service Member Populations
Gretchen Hulse – Suicide Prevention in Veteran and Service Member Populations, Pittsburgh VA Medical Center and Ryan Parker – Chaplain, Durham VA Medical Center

---
B5: Workplace Chaplaincy – Seafarer Missions
Rev. David Reid, MA AFNI – Shackleton Partners LLC

---
B6: Creating a Value Based Work Environment That Nourishes the Soul
Brian Jones, DHSc, MS, CHPCA – President/CEO, SHARE Foundation

---
Tuesday May 21, 2019
Renewal Ceremony

---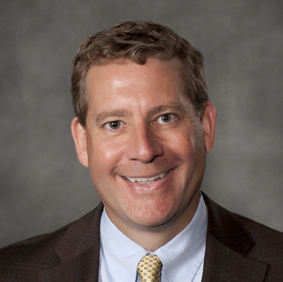 Plenary
Dr. J. Brian Cassel, Ph.D.
Palliative Care Research Director
Virginia Commonwealth University
Presenting: Blending humanistic and economic outcomes to make the case for spiritual care
---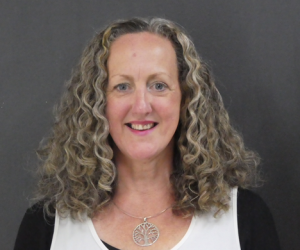 Plenary
Cheryl Holmes, OAM
Chief Executive Officer
Spiritual Health Victoria
Presenting: The Spiritual Care Profession: Mandated or obsolete?
---
C1: Opportunities in Acceptance and Commitment Therapy (ACT) for Enhancing Evidence-based Chaplaincy Care
Jason A. Nieuwsma, PhD – Associate Director, VA Mental Health & Chaplaincy and Associate Professor, Duke University Medical Center

---
C2: Hope, Another Four Letter Word, Going From Miracle to Transcendent Resilience
Cindy Stafford, MSN, GNP-BC, ACHPN, FPCN – Nurse Practitioner, Atrium Healthcare System and Teresa Cromedy, MDiv – Chaplain, Atrium Healthcare System
---
C3: SAFE-ing Black Patients Matters: How Chaplains Can Utilize The SAFER-R Model to Limit Code Grey and Public Safety Calls on African American Patients & Families
Jamie Hawley, MDiv – Chaplain & UCC Ordained Clergy, University of Chicago, University of Michigan and Danielle Buhuro, DMin, BCC, ACPE Certified Educator & UCC Ordained Clergy, Advocate Health Care

---
C4: Spirituality in Mental Illness: Drawing from the field of Psychology towards developing an evidence based practice
Michael Sibley, MDiv, BCC, LPC – Chaplain, Eastern State Hospital

---
C5: Burnout to Bliss: Key Practices to Cultivate Joyfulness for Self-Care
Dawn Kaiser, PHR, ME – Simpliciti Consulting and Joy Refueler – Simpliciti Consulting

---
C6: Chaplain Perceptions of Collaboration with Nurses: Exploring Evidence and Practice Implications
Elizabeth Taylor, PhD, RN, FAAN – Professor, Loma Linda University

---
D1: Meaning Making in Palliative and End-of-Life Care
Kelly Arora, PhD – Co-Director Master of Science in Palliative Care, University of Colorado Anschutz Medical Campus
---
D2: Happiness and Gratitude: How to Foster Happiness and Gratitude in Palliative Care Work
Kathleen Nugent, LCSW – Director of Regional Programs, CancerCare and Claire Grainger, LCSW, OSW-C – Clinical Supervisor, CancerCare

---
D3: Overcoming Barriers from a Spiritual Context in Advanced Care Planning in the African American Community
Lenny Marshall, PhD – Department Manager, Big Bend Hospice

---
D4: Measuring Outcomes in Community-Based Spiritual Care
Rev. Dr. Helen Wordsworth, RN, RM, RHV (tutor), RNT, MTh, DMin, QN, International Parish Nursing Specialist, The Westberg institute for Faith Community Nursing

---
D5: Interpersonal Forgiveness: From Hurting to Healing and Hope
Preston VanLoon, EdD, BCC – Director of Spiritual Care, Sanford Health

---
D6: Thoughtfully Navigating Pre-hospice Palliative Spiritual Care
Michael Fratkin, MD – Director, ResolutionCare and Carl Magruder, MA, MDiv, BCC – Director of Spiritual Care, ResolutionCare Mica Estrada, Associate Director, UC San Francisco

---
Wednesday May 22, 2019
E1: Engaging the Religious Aspects of End of Life Care
Rebekah Wagner, MA, BCC, APBCC – Manager of Spiritual Services, Froedtert Hospital

---
E3: Finding Meaning Without God: Spiritual Care for the Nonbeliever
Joshua Berg, MBA – Humanist Society Chaplain, The Humanist Society
---
E4: Creating A Palliative Care Spiritual Care Community: Introducing the Religious Comfort Index (RCI)
Rev. Jack Giddens, DMin BCC, CTP – Chief Executive Officer, RCI Health Metrics, LLC

---
E5: Staying Fresh: The Art of Personal & Professional Revival
Rev. Jim Kraft, MTh – Director, Advance Care Planning & Collaborative Services, Chaplain, Henry Ford Macomb & West Bloomfield Hospitals

---
E6: ICU Palliative Care Bereavement Project
Melanie Swofford, MDiv, BCC – Clinical Staff Chaplain, Cape Fear Valley Medical Center

---
Panel Discussion
The Role of the Chaplain in Palliative Care – Panel
---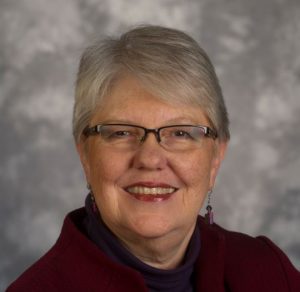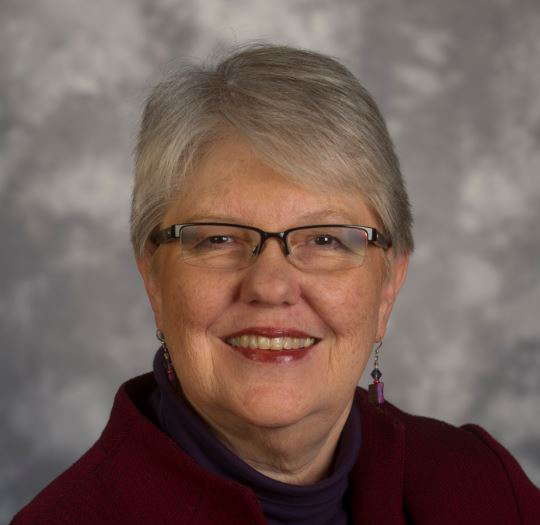 The Rev. Karen Ballard, BCC
Former Director of Chaplaincy Services
Akron Children's Hospital
---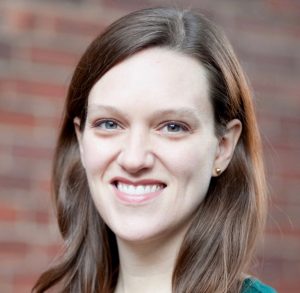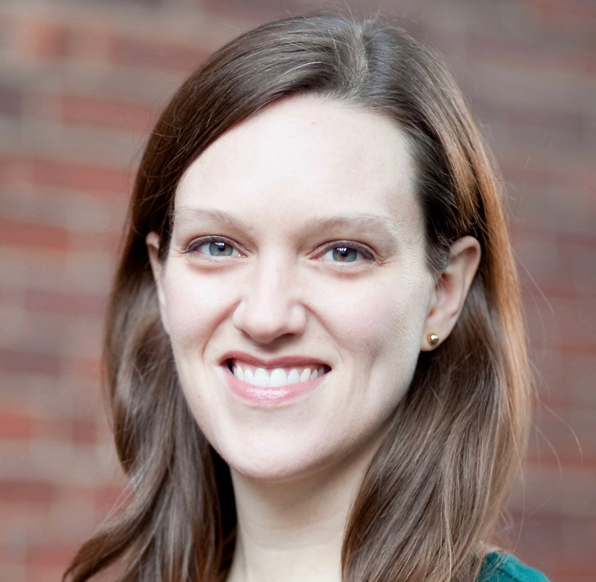 Massachusetts General Hospital
---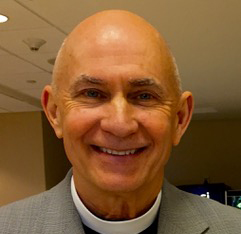 University of Alabama-Birmingham