The Hope & Remembrance Society
For more than a half century, countless friends have been touched personally by HealthCare Chaplaincy Network's mission and work.
The Hope & Remembrance Society provides a special way to continue a legacy of support and service that will benefit future generations, recognizing those who have included HealthCare Chaplaincy Network (HCCN) in their estate plans, regardless of economic means. In making their gift intentions known to HCCN, members also serve pathfinders for others who may be looking to strengthen spiritual care for the many individuals and families facing serious illness.
Including a provision for HealthCare Chaplaincy Network in your will or living trust is the simplest way to make a planned gift. Regardless of your age or wealth, your will is an important document through which you distribute your assets to the family, friends and charitable institutions you name. You may find that including HCCN in your will allows you to make a more significant contribution than you were able to accomplish during your lifetime, offering you the peace of mind that comes from knowing your estate will help assure the future of spiritual care for other families who will one day face serious illness.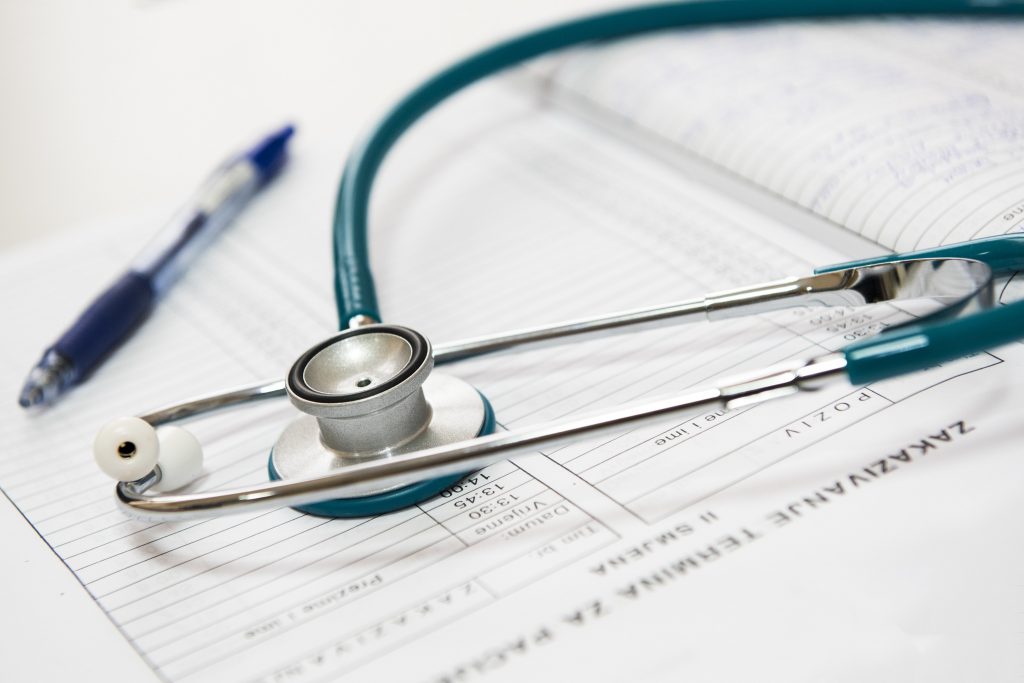 There are many types of charitable trust, including a Charitable Remainder Trust and a Charitable Lead Trust. Talk to your tax advisor or estate attorney to learn if charitable trusts make sense for you.
Making a planned gift to HealthCare Chaplaincy Network (HCCN) may be as simple as changing the designated beneficiary(ies) of an existing life insurance policy, Individual Retirement Account (IRA), 401(k) or other retirement plan. This option is ideal when the original reason for the insurance protection or gift beneficiary designation is no longer needed.